Retirement Communities in Saskatchewan
Atria Retirement Canada is the area's right-sized option for independent senior living. Each retirement community offers private senior apartments with flexible, month-to-month leases and convenient services – plus all-inclusive amenities. Enjoy freshly prepared meals, housekeeping, transportation and more.
Residents who require personal assistance are welcome to hire third-party providers to create custom care plans with services similar to what might be offered in an assisted living residence, but in a setting that empowers independence.
In Saskatchewan, our retirement communities are located in Moose Jaw, Saskatoon and Regina.

Starting at $1,995 /month
310 Cree Crescent
Saskatoon, Saskatchewan S7K 8C7
Phone (306) 975-0663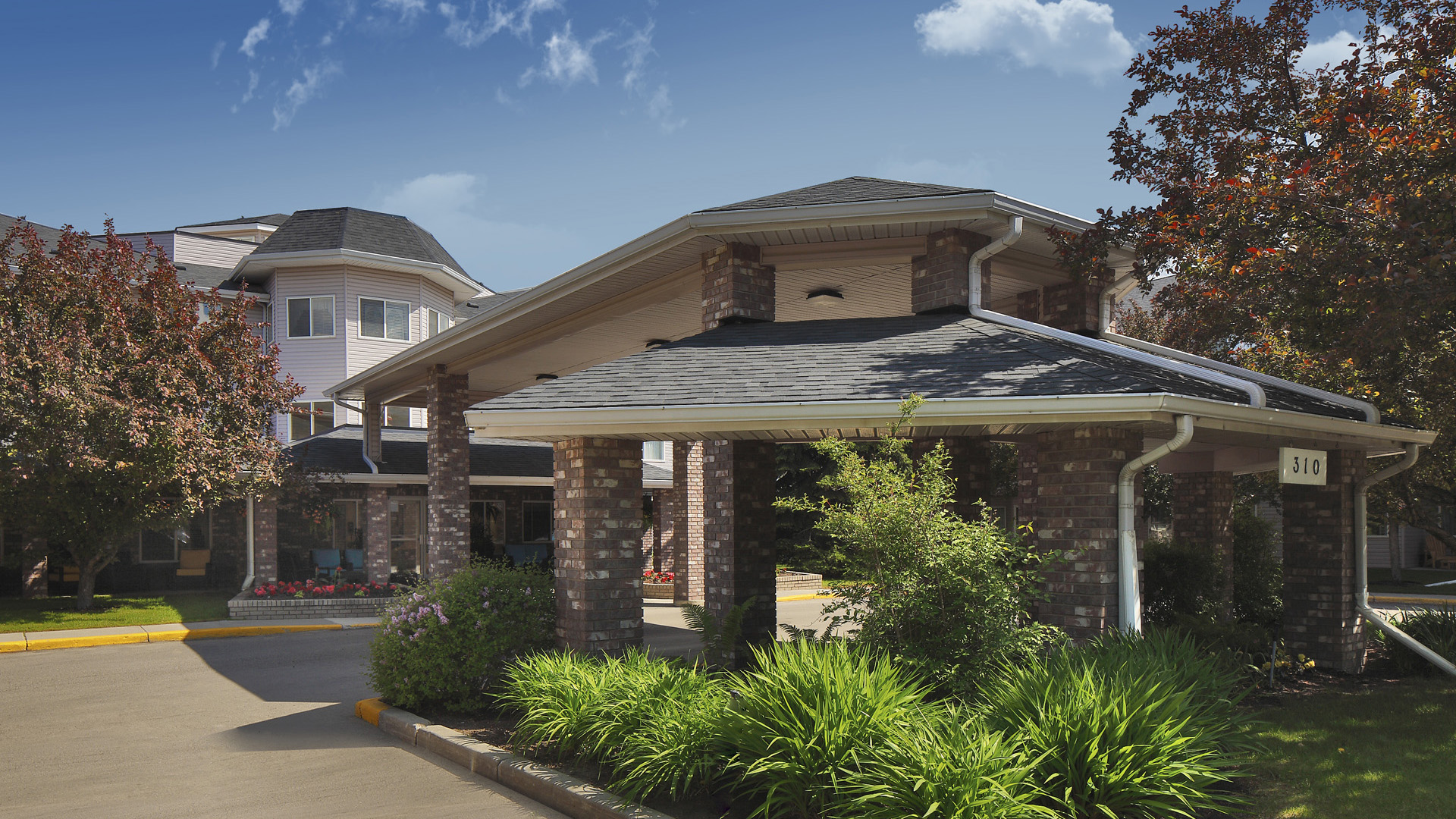 Starting at $3,195 /month

Starting at $2,395 /month
Find a Community Near You
Schedule a Visit
Office Hours / Walk-ins / Appointments
Monday-Sunday 7:00 am - 7:00 pm