Engage Life Events and Activities
A community as engaging as you are
Artists and fitness enthusiasts, lifelong learners, community leaders – Atria Retirement Canada serves them all. Atria's Engage Life® program takes a whole-person approach to senior living that's backed by science and enjoyed by residents.
The Atria Retirement Canada Difference
Retirement, optimized
Through intentional programs led by knowledgeable staff, Engage Life events promote well-being, purpose, connection and creativity.
Atria Retirement Canada residents have a lifetime of accumulated wisdom and experience to share, so we work together to plan events and opportunities that matter to them. From tai chi to painting, those who choose to call us home share their passions with their neighbours by taking, proposing and leading classes and events.
Watch to learn how Mary connects with her community by teaching art classes.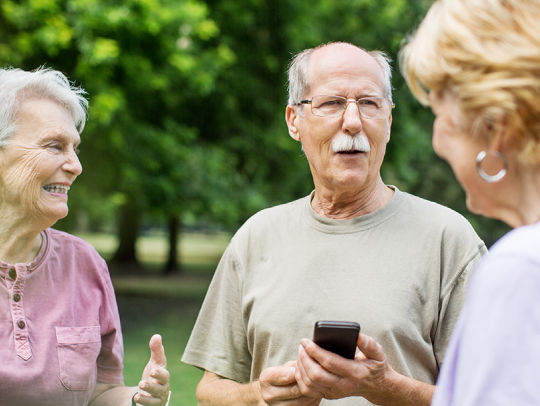 Atria Retirement Canada's Engage Life® program focuses on six key areas:
Social connection and entertainment
Lifelong learning and intellectual stimulation
Health and physical fitness
Civic and professional involvement
Creative expression and the arts
Religious and spiritual fellowship
There's always something to do at Atria Retirement Canada—from small birthday parties to full-blown community events featuring live music, dancing, and more.
Find a Community Near You
Schedule a Visit
Office Hours / Walk-ins / Appointments
Monday-Sunday 7:00 am - 7:00 pm