An active senior lifestyle in Nanaimo, BC
Independent senior living designed for you
Lovely senior living community at the Longlake Chateau in Nanaimo, Bc.
Enjoy life in a safe and secure independent living community
What makes life special at Longlake Chateau senior living community in Nanaimo, BC? Some residents love the relaxed senior lifestyle, with dining and light housekeeping. Others embrace the sense of community. Still others appreciate the option to hire their own personal care provider if needed. No matter your reason, you'll find a warm environment committed to your well-being.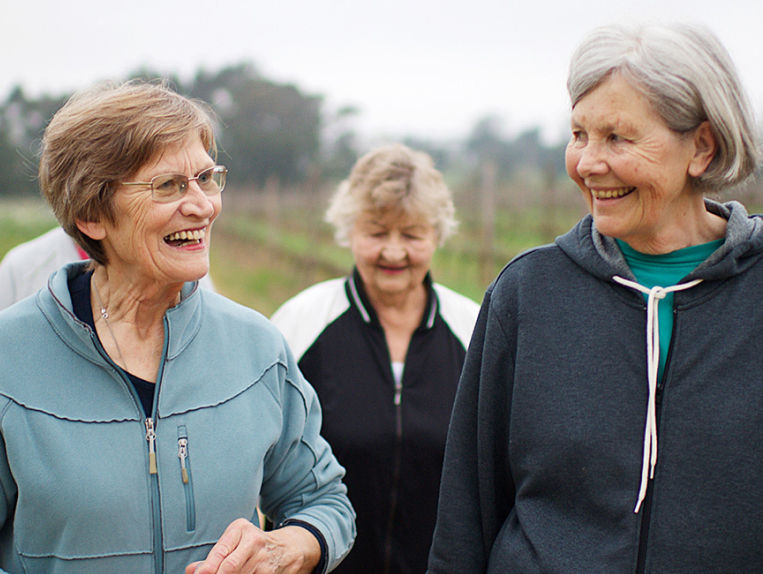 Simplify your life in a senior living community
Independent senior living at Longlake Chateau offers everything you need to enjoy your retirement. Our community takes care of life's daily must-dos so you can spend your time however you want. Discover a sense of connection with friends, fun with neighbors and an active lifestyle at Longlake Chateau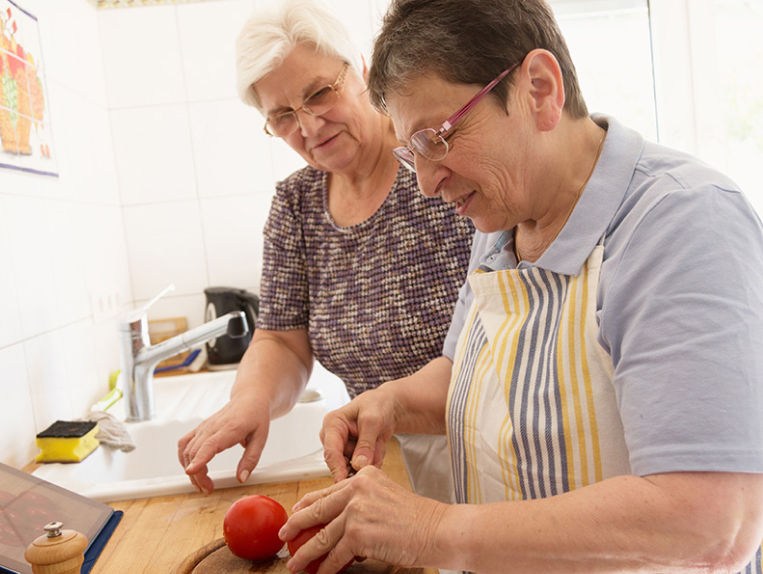 Live an engaged and fulfilling lifestyle
Each day at Longlake Chateau offers opportunities for you to live life your way. Whether connecting with new friends in the common spaces, attending community events or taking time to enjoy the nature of Long Lake, you're free to spend your time your way – while we take care of the rest. Learn more about independent living by scheduling a private tour today.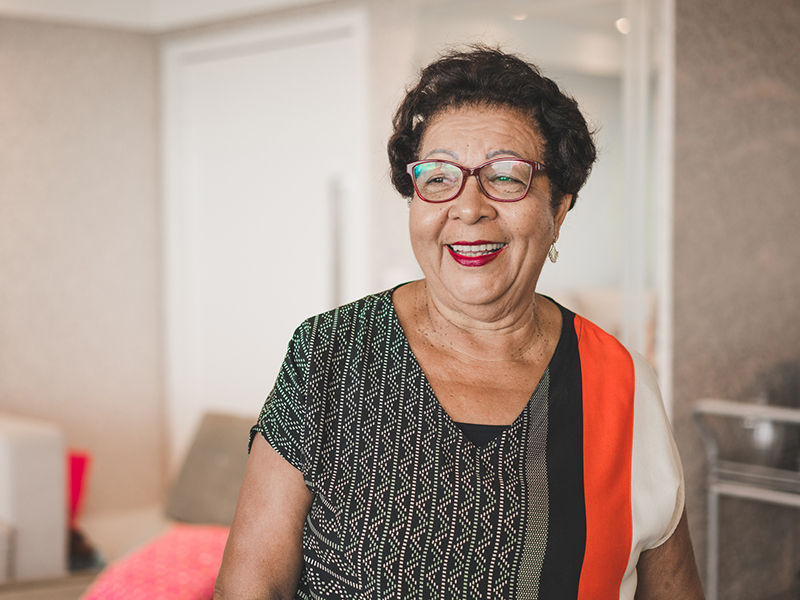 Short-term stays
A short-term respite stay is perfect when you need a helping hand for a limited amount of time. Whether you're recovering from an illness or surgery, or just want to test the waters of independent living, Atria Longlake Chateau has you covered. We offer the services, amenities and access to third-party care providers that make your respite stay safe, easy and comfortable.
Want to know more? Let us help.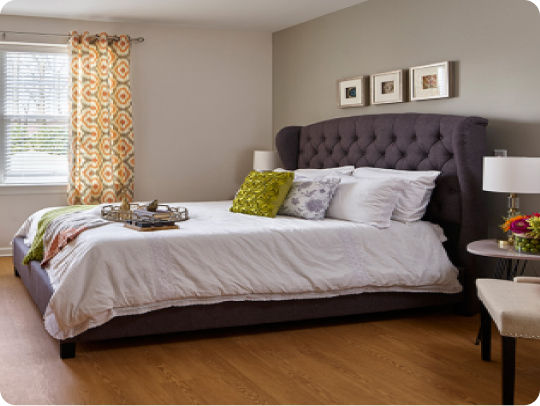 Spacious senior living apartments for rent.
Choose a studio, one-bedroom, or two-bedroom apartment designed for your comfort.